Palette
(2007)
Palette

(2007) is an experimental collection of short films by Mark Garvey to accompany songs by Bill Hooper.
Each of the short films in
Palette

is in keeping with the style of an individual modern art movement and uses the subjects, themes, materials and techniques used by the artists associated with the movement.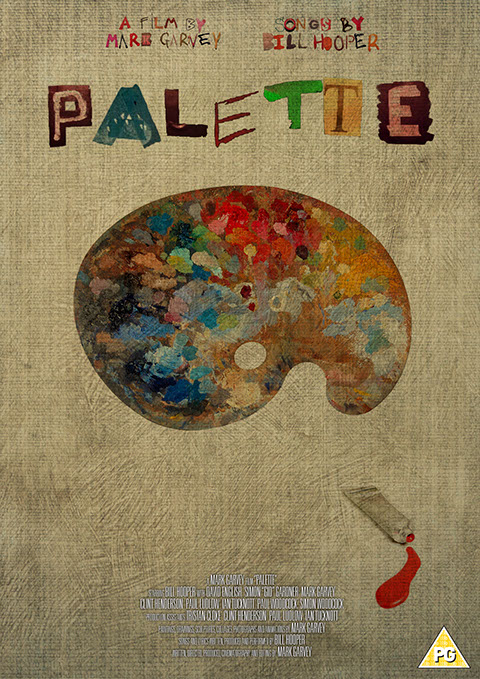 Palette
Credits:
A film by Mark Garvey
Directed, written, produced, photographed and edited by Mark Garvey.
Songs and lyrics written, produced, performed and recorded by Bill Hooper.
Paintings, drawings, sculptures, collages, photographs and animations by Mark Garvey.
Production Assistants: Tristan Cloke, Clint Henderson, Paul Ludlow and Ian Tucknott.
Additional lyrics, vocals and guitars on
Circus Stomp

by Alexander Wilkinson.
Additional vocals on
Pigs

by Alexander Wilkinson and Paul Woodcock.
Special props constructed by Emma Sharman of Antix Studio.
Do Geese See God?

video co-produced by Ian Tucknott.
Palette
Cast:
David English, Mark Garvey, Clint Henderson, Bill Hooper, Paul Ludlow, Ian Tucknott, Paul Woodcock and Simon Woodcock.
Palette also features appearances by Thomas Brain, Liz Bruce, Tania Chapman, Tristan Cloke, Chianna Craigen, Rosalie Game, Emma Garvey, Gid, Kate Hutchison, Katie Lawrence, Tranq Lobo, Jamie Norman, Ruth Owen, Mia Peronus, Emma Sharman, Melanie Shevlane, Gareth Tuckey and Trixie Tuckey.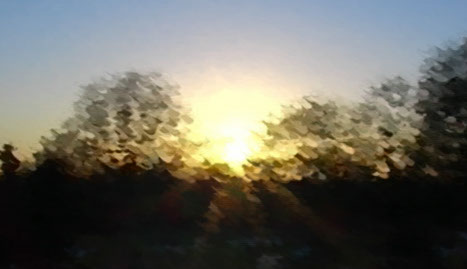 Impressionism and Post-Impressionism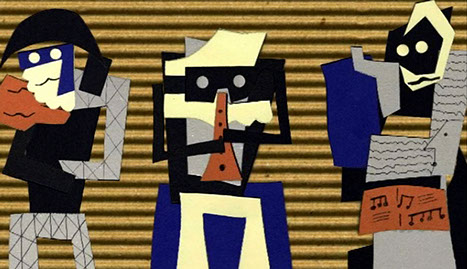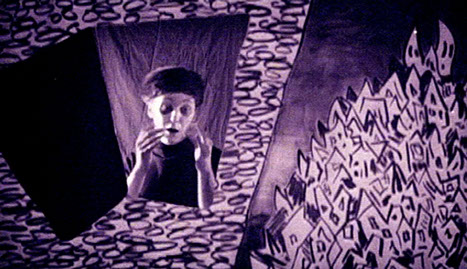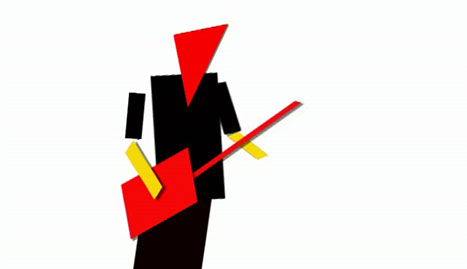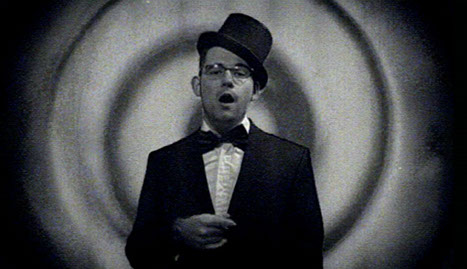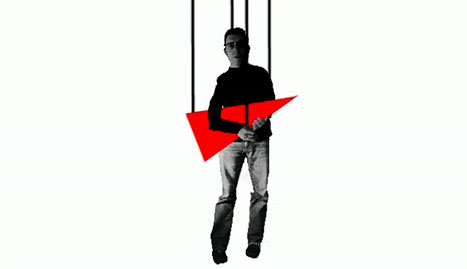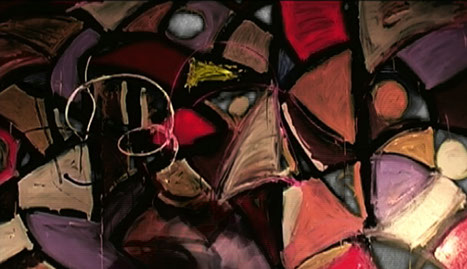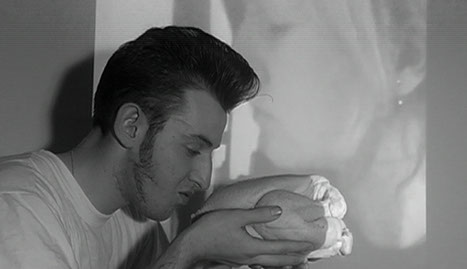 Fluxus and Performance Art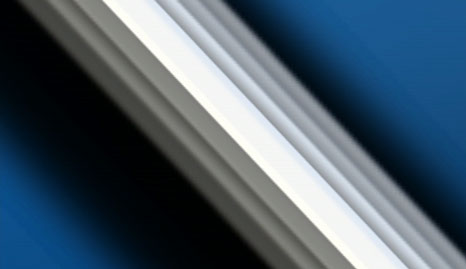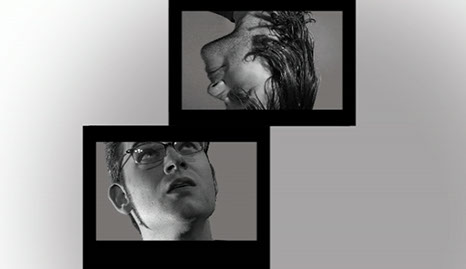 Palette Trivia:
Orson was the first video produced and was initially completed to feature on a TV in Bucket.
Compulsion was the second video completed and the footage was shot in Dorset without an intended project in mind simply to justify a social event.
The song titles Won't Lovers Revolt Now?, Never Odd Or Even, Now Sir, a War is Won, Do Geese See God? and Bar Crab are all palindromes.
(l)Overture is actually a song from an abandoned visual concept album Mark and Bill worked on called Branches.
The video for Don't Bite was improvised: Clint's appearance was entirely due to him randomly turning up for a coffee during filming.
The music linking Pigs and Orson is a section of Canopic Jars: an abstract collection of noise by Bill.
Rip in the Evening reached final cut with Mark wearing a ridiculous costume in a house full of drunks wearing fancy dress at a New Year's Eve party due to the self-imposed deadline to complete the video by the end of 2006.
The 30 second long sequence in Compulsion in which Mark paints a wall actually took over 3 hours.
Crimson is the only video from Palette that didn't involve using another person in any way during the process. It was entirely improvised and completed in 2 days.
The DVD of Palette features a hidden video based on Conceptual Art.
Tests for Fauvism, Op Art, Letterism and Kinetic Art were carried out.
A video in the style of Gilbert and George was planned but dropped due to the concern that if videos in the style of artists were to be introduced to the collection then the project would never finish.
A consideration was to make "Palatable": a second collection (a sequel?) and pay homage to some of the modern art movements notably missing from Palette.